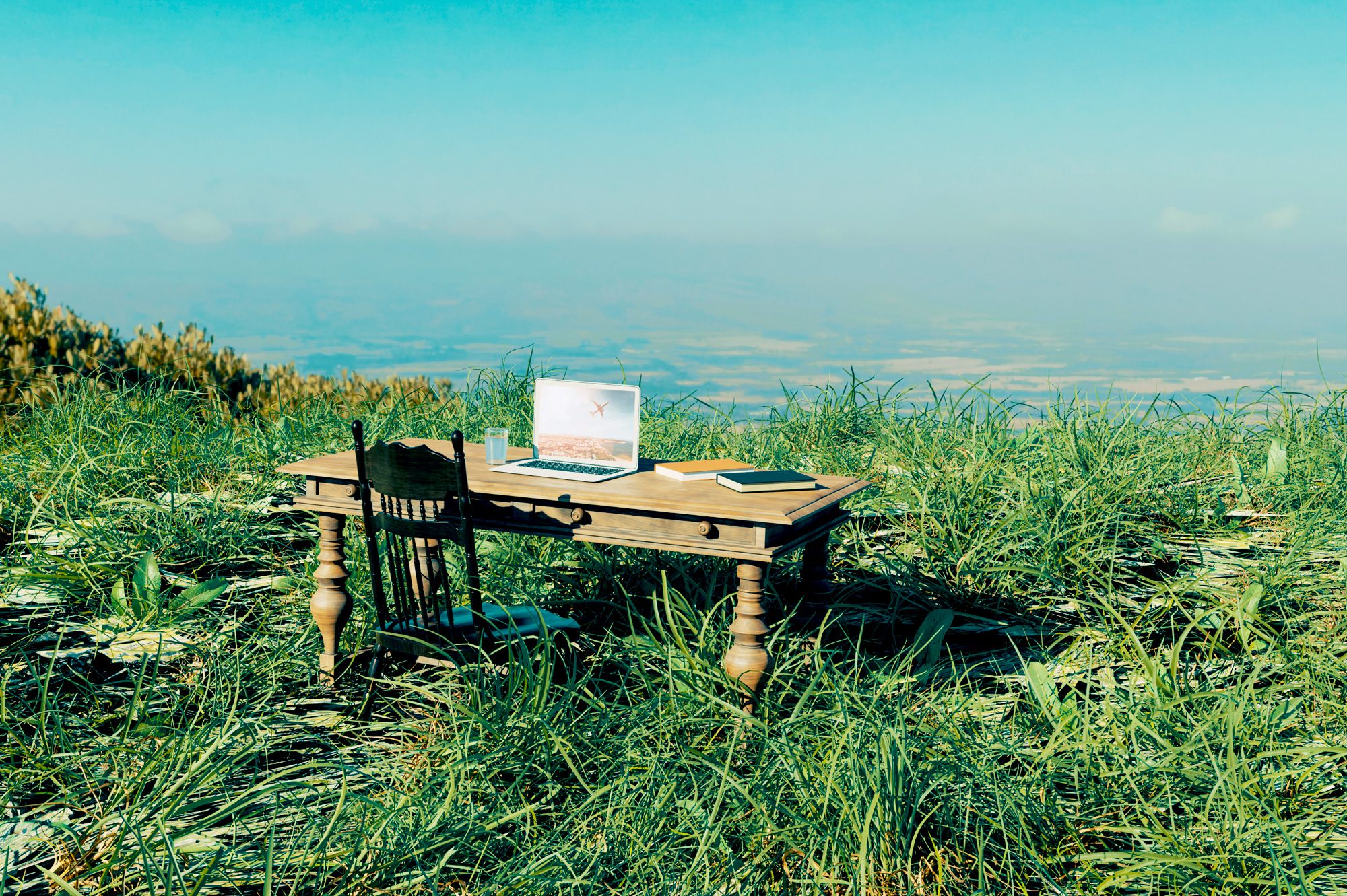 Let's go aroud
with your office!
It is available without having deskSaaS change footwork lightly
Service
Online storage for Business

Share and manage file securely
Secure environment for business
All company size fitting
Internal file management
Share file Between companies
Cloud Reporting

Only it make and manage files
Easy to design by Excel
200 templates
Salesforce Output with a single button
Realize output,send and storage
Company information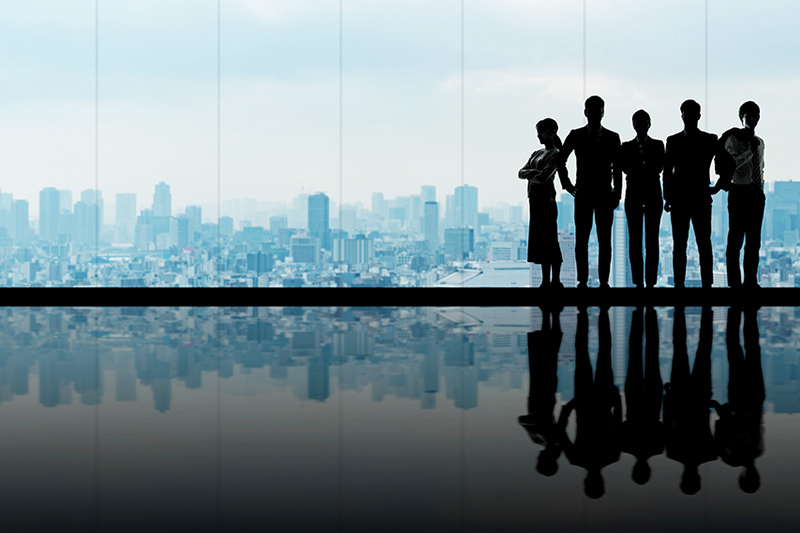 Since the launch of Fleekdrive and Fleekform in 2012, we at Fleekdrive have been providing services to customers anticipating their needs, focusing on even the finest of details. As the SaaS market grows, we hope to provide our solutions to even more customers, expand to the global market as well as to launch new services, and aim to be listed on the stock market in the future.